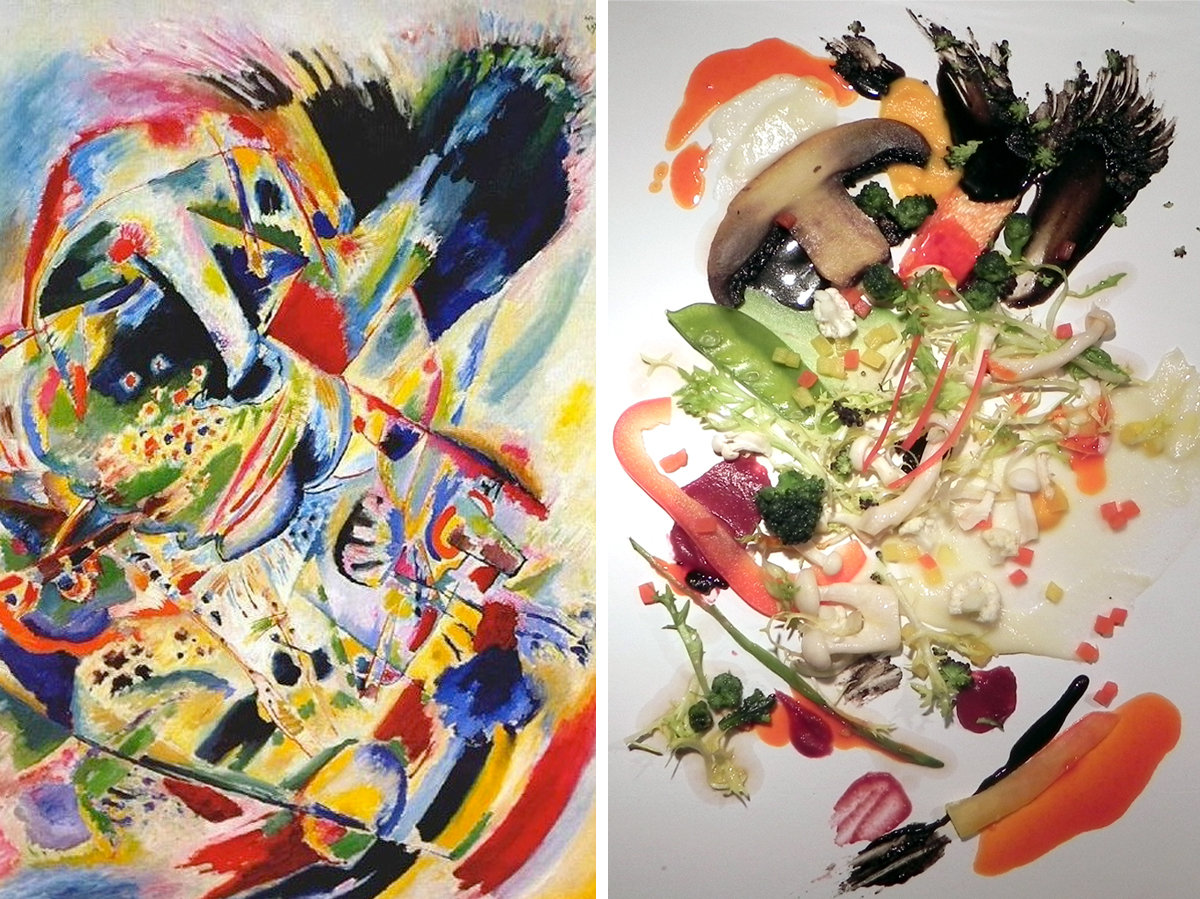 Art-Inspired Salad Just Tastes Better.
NPR.
Kandinsky's Painting No. 201, on the left, was the inspiration for the salad on the right, which was used to test diners' appreciation of the dish.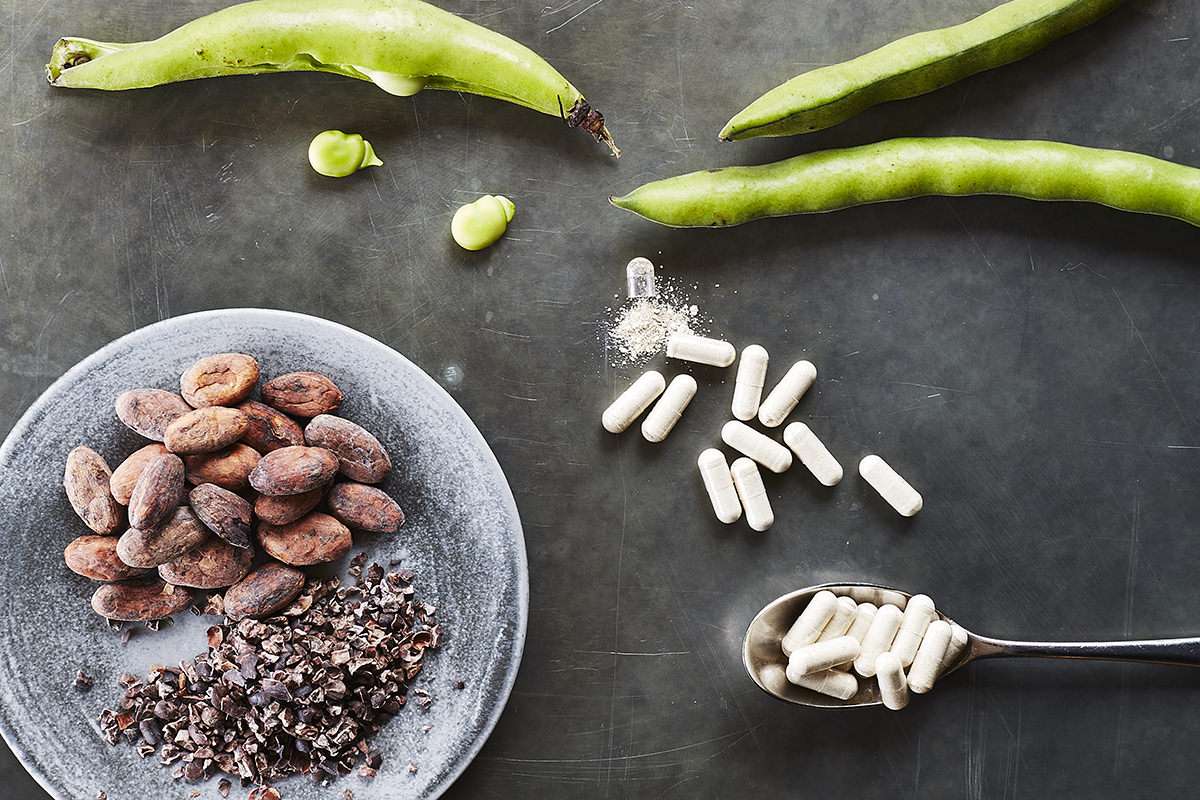 "We try a meal of psychoactive substances"
New Scientist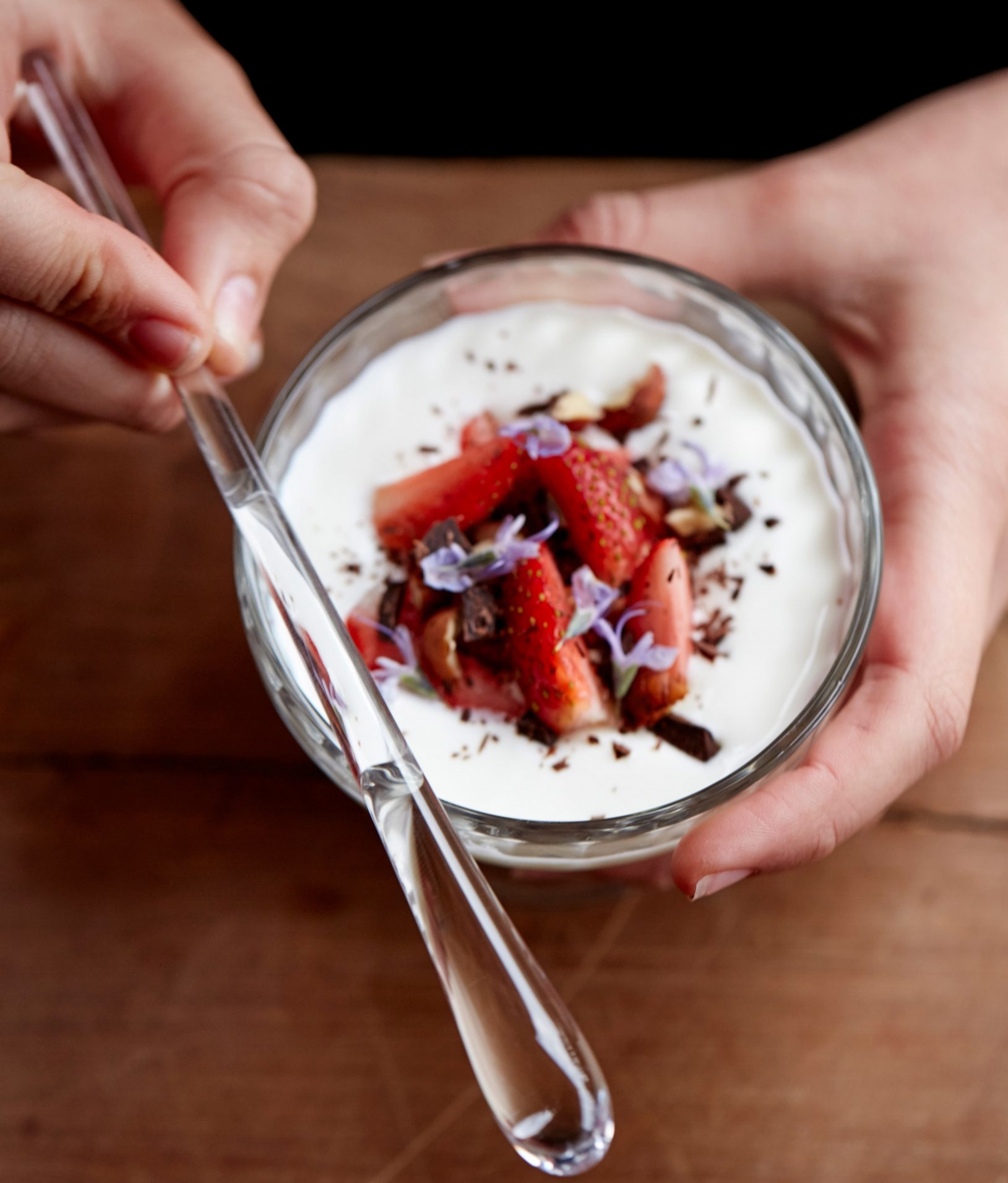 DEZEEN
"Conventional cutlery is a technology we put in our mouths every day, and currently it is only designed with functional purposes," said Michel. "We want to offer eating utensils that enrich the sensual pleasures of eating."
WIRED UK
"A young Franco-Colombian chef, Michel has bold ideas about the future of food". "Our brains evolved to like and perceive food via all the senses"
THE GUARDIAN
"A new scientific review suggests the relentless barrage of food images we see might be affecting our attitude to food. Is it time for the government to get involved?"
THE NEW YORKER
"Michel and his co-authors put their magic tongue to use in a simple but provocative experiment [...] an important addition to a distinguished tradition of psychological research that studies illusions for what they can reveal about how the brain constructs reality."
THE LONG + SHORT
"Insects could be a plentiful food source if only we could get over our aversion to creepy crawlies."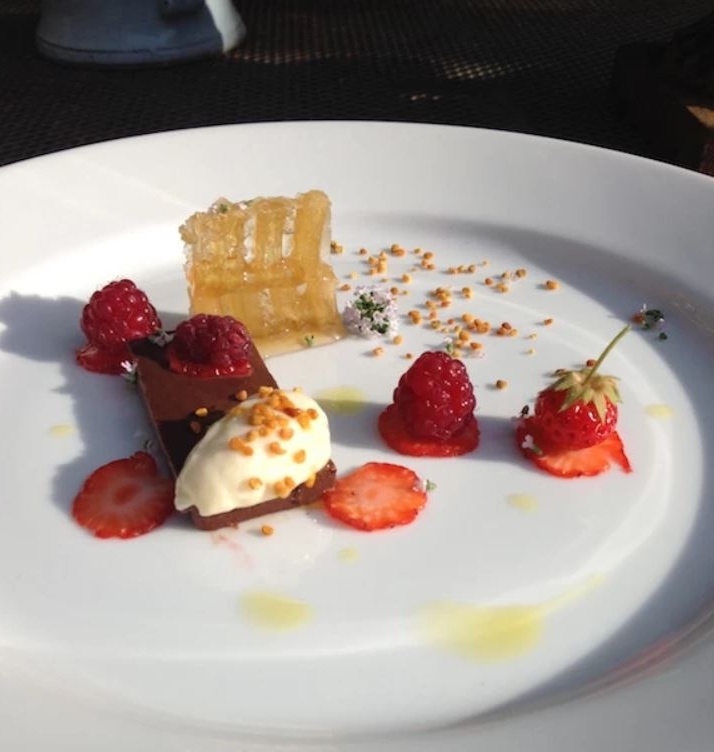 MUNCHIES, VICE
"I think bees can be a game-changing ingredient and product. If we overcome the disgust of eating the actual body, they can provide something amazing."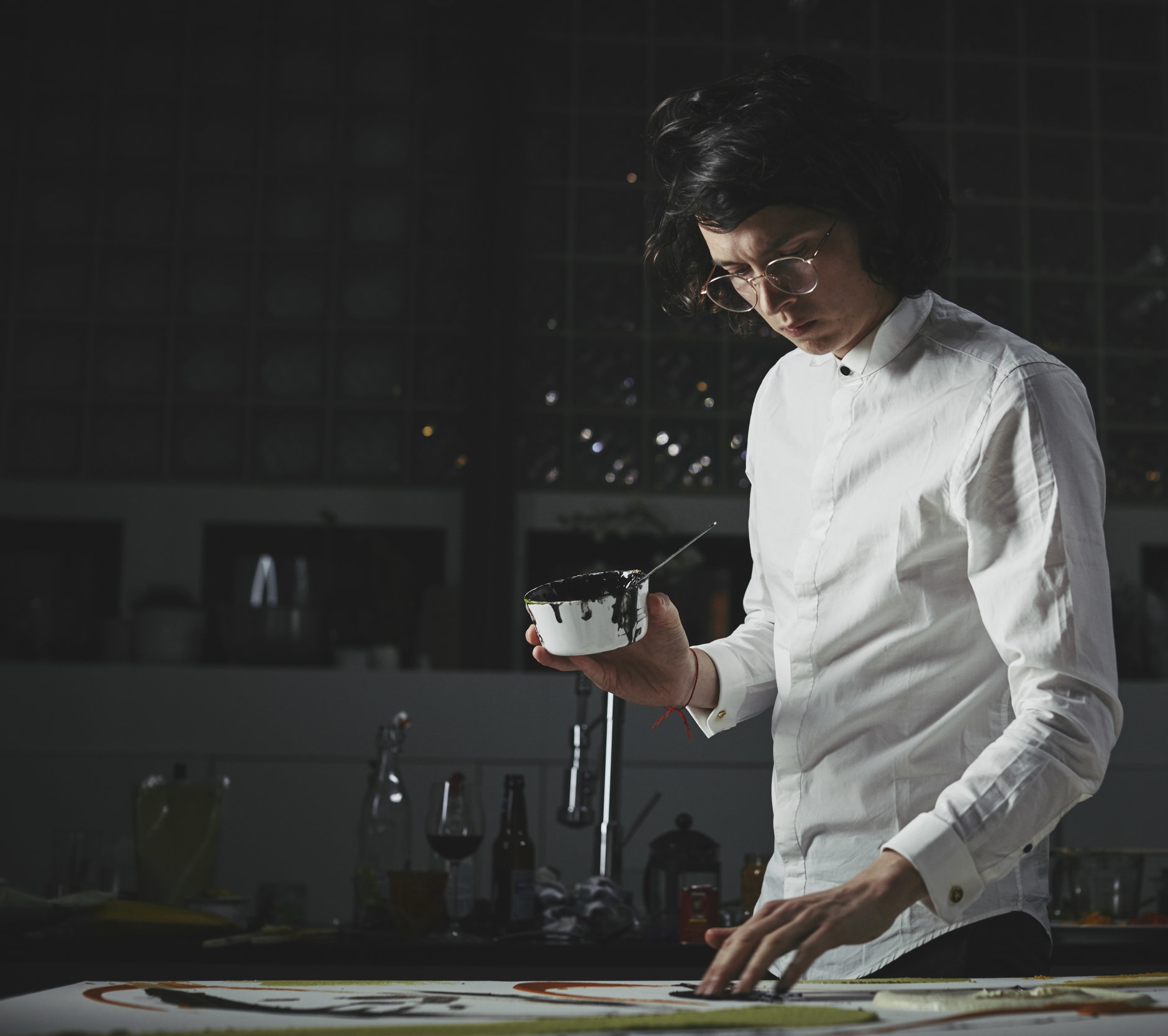 THE GUARDIAN
"Michel has sought to discover the effects that artistic plating has on diners' expectations and experiences of a dish."